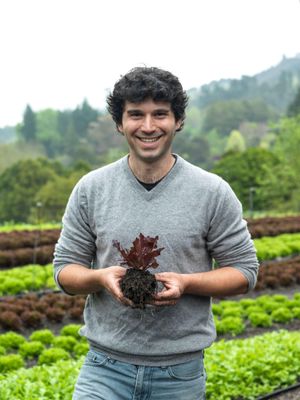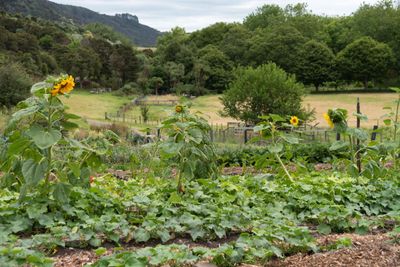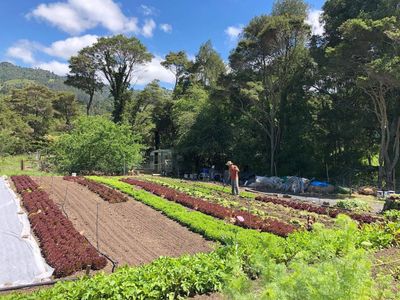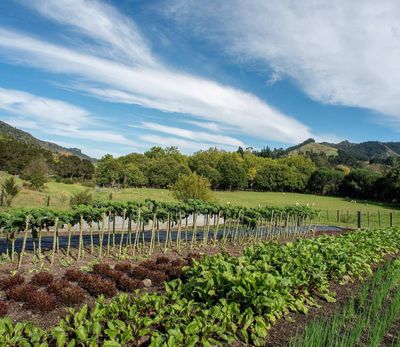 Productive Organic No-dig Vegetable Gardening Talk with Yotam Kay
$45.00
Date: Sunday, 28th January 2024
Time: 1:30 - 3 pm

Location: The Kiosk at Christchurch Botanic Gardens

Join Yotam at The Kiosk at the Christchurch Botanic Gardens for an afternoon talk based on his experience growing more than 10,000 kg of fresh produce from his 1/4 acre at Pākaraka Permaculture's organic market garden. He'll provide valuable information on various no-dig methods and tips on keeping your garden productive all year round and taking care of your soil for greater yields. This enlightening and entertaining afternoon workshop will help you unlock the full potential of your garden using no-dig, organic and regenerative techniques.


Who Should Attend:
Novice gardeners looking to start on the right foot.
Experienced gardeners seeking to enhance their knowledge and results.
Anyone interested in sustainable, organic gardening practices.


About Yotam:

Yotam is a master gardener with a gift for making gardening feel easy and achievable for anyone. He has been growing extraordinary amounts of organic vegetables (and teaching others how to do the same) for nearly two decades. His simple, reliable strategies and techniques will support your ability to feed yourself and your community. In addition to running Pākaraka Permaculture market garden and education centre, Yotam writes for New Zealand Gardener, and is the co-author of the #1 bestseller, The Abundant Garden: A practical guide to growing a regenerative home garden. And The Abundant Kitchen: A practical guide to making ferments, preserves and pickles. Niva and Yotam were awarded the peer-reviewed 'Farmer of the Year' at the 2021 Organic NZ Awards.
Check out our other January 2024 events in Christchurch:

The Abundant Kitchen at The Food Farm Fermentation Workshop
The Abundant Kitchen Book Talk - Free Event at Scorpio books
SKU: 10000-8