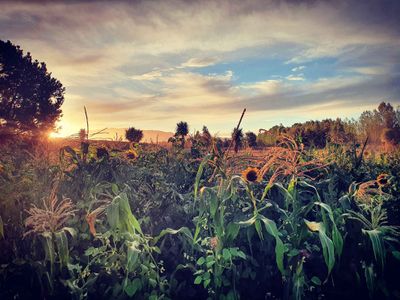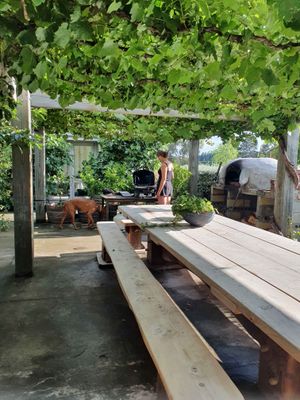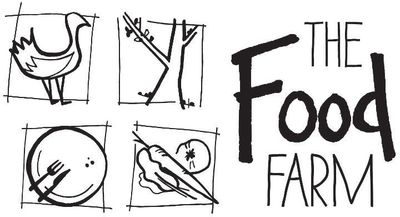 The Abundant Kitchen at The Food Farm Fermentation Workshop
$145.00
Date: 27th of January 2024

Time: 10 am to 2 pm


Location: The Food Farm, 214 Mount Brown Road, Broomfield 7482, Canterbury

Join Niva and Yotam Kay of Pākaraka Permaculture for a culinary adventure at The Food Farm, an organic permaculture small farm in North Canterbury.

This will be a day of culinary delights, hands-on learning, demonstrations and great food.


Crafting Session:

Discover the secrets of fermentation and create your own delightful concoctions. In this workshop you will learn to make make:

Seasonal Lacto Fermented Vegetables
Jun (honey based kombucha)
Vinegar
Mead

Culinary Magic:
Relish a fully catered lunch, thoughtfully prepared with the freshest, locally-sourced produce from The Food Farm.

Farm Tour:
Tour the Food Farm garden with the amazing Angela Clifford (CEO of Eat New Zealand), where you can witness permaculture principles in action and gather inspiration for your own gardening endeavours.


This event is perfect for:

Culinary enthusiasts eager to expand their skills.
Food lovers interested in the world of fermentation.
People who are interested in the connection with the food they eat and the environment it comes from'
Registration:
Price: $145
Limited tickets available. Register today to secure your spot.

SKU: 10000-23