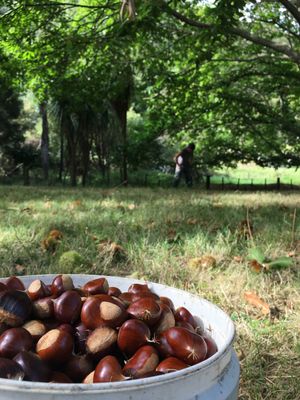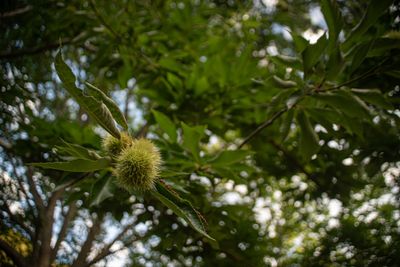 Fresh Chestnuts
$67.00
Out of stock

SOLD OUT FOR 2023

Fresh Large Organic Chestnuts in the Shell.


Chestnuts season has started, with deliveries expected to leave the farm on Mondays and Tuesdays. You can order any time and we will send them to you as soon as we have them available.


Three pricing options

Please choose the correct courier delivery options when purchasing. The price includes both the chestnuts and the freight. We will send you the tracking details once your parcel is on its way. Thank you.


Chestnuts are available between mid-March to mid-May. Chestnuts are perishable and should be kept in refrigeration for best eating quality, and will keep for 4 to 6 weeks in refrigeration.

Chestnuts cooking/baking tips:
If roasting chestnuts in the oven, cut an X on the shell to allow moisture to escape.
Use whole or half cut chestnuts in stews, casseroles and soups.

Peeled chestnuts are very versatile and can be used for many sweet or savoury dishes including breads, bakes and pan fried. Chestnuts can be peeled before or after cooking.

To peel chestnuts after cooking: Bring whole chestnuts to a boil. Cook on low heat for 45 minutes. Let the chestnuts cool down until they are comfortable to handle, then cut them in half and scoop the inside.
To peel chestnuts raw: Cut off the top and bottom end. Make another cut across the shell (from top to bottom) and peel of the shell.

SKU: 10000-18